Proipafisa systems are endorsed by the many installations where they are used. Our innovative spirit and state-of-the-art production process are our company's key strengths and allow us to grow by providing the best service to our customers, as well as updating and incorporating new equipment while keeping up with technological developments.
Since it was founded, Proipafisa has set as its main objective and advise on, equipment that provides greater profitability within its customers' production processes, by designing reliable equipment which is as maintenance-free as possible, both in ancillary and main equipment.
Offering the best service to our customers is the premise on which Proipafisa sets its demands. Our main activities can be highlighted as follows:
Turnkey projects, originally focused on the graphic arts industry and currently on the

packaging

and paper handling industry.
Comprehensive solutions for production processes, with self-designed equipment, adapted to the multiple requirements of each new plant, always using the innovative systems created by

Proipafisa

.
High productivity machinery for paper handling and transformation into rolling paper booklets and mechanisms for new presentations in the rolling paper handling sector

(RYO)

.
PAPER, CARDBOARD AND GRAPHIC ARTS
Specialised industrial machinery for the paper and cardboard sector: shredders, separators, fans, accessories, conveyors and tailor-made projects that suit our customers' needs.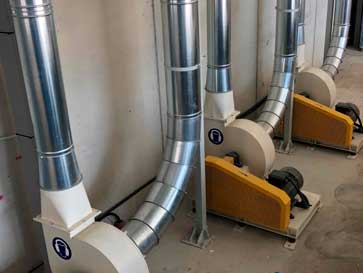 PRODUCTION OF ROLLING PAPER BOOKLETS (RYO)
Industrial manufacturing of rolling paper booklets with Proipafisa machinery to obtain the best results at all production stages and achieve a high-quality end product.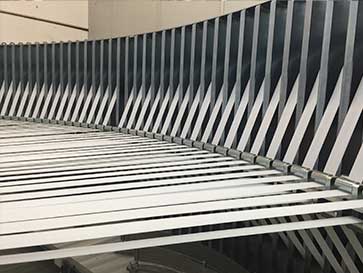 If you have any questions about our products or any of our processes, please do not hesitate to contact us via the form below, by e-mail or by telephone. We will get back to you as soon as possible.